Hot Deals
Every pair of jeans needs something great to go with them
Looking for the customised strap to match your luxury watch? We have it here at Picot Trading.
Shop day to night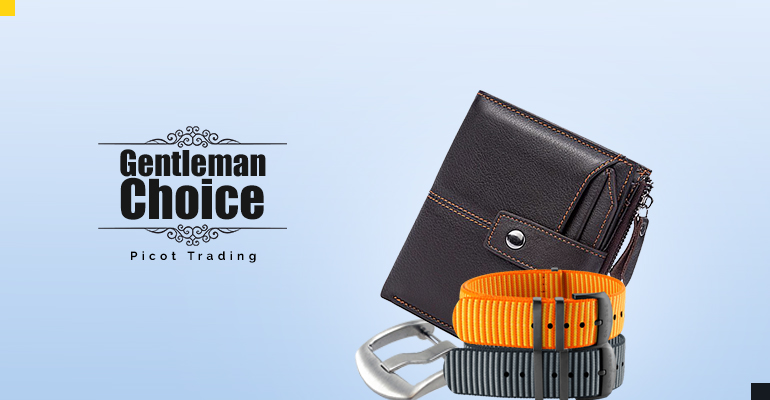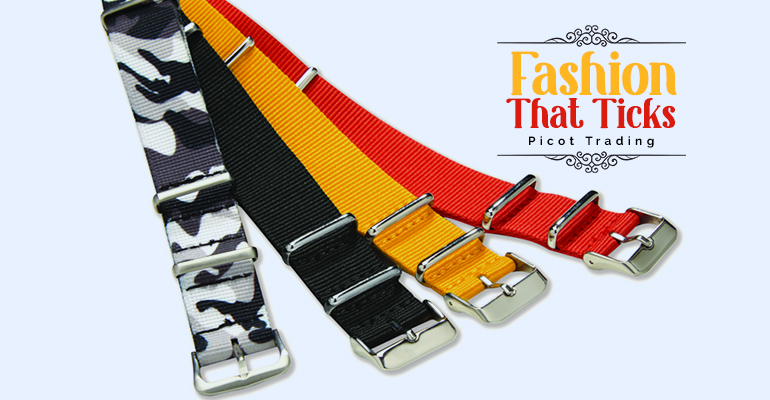 No matter dress down or formal, Picot Trading has the perfect strap for you. Browse our selections now!
Shop party down
Tang, Pre-V or Deployant? We have it all stocked up and ready to deliver! Check out the available collections now.
Shop show & tell